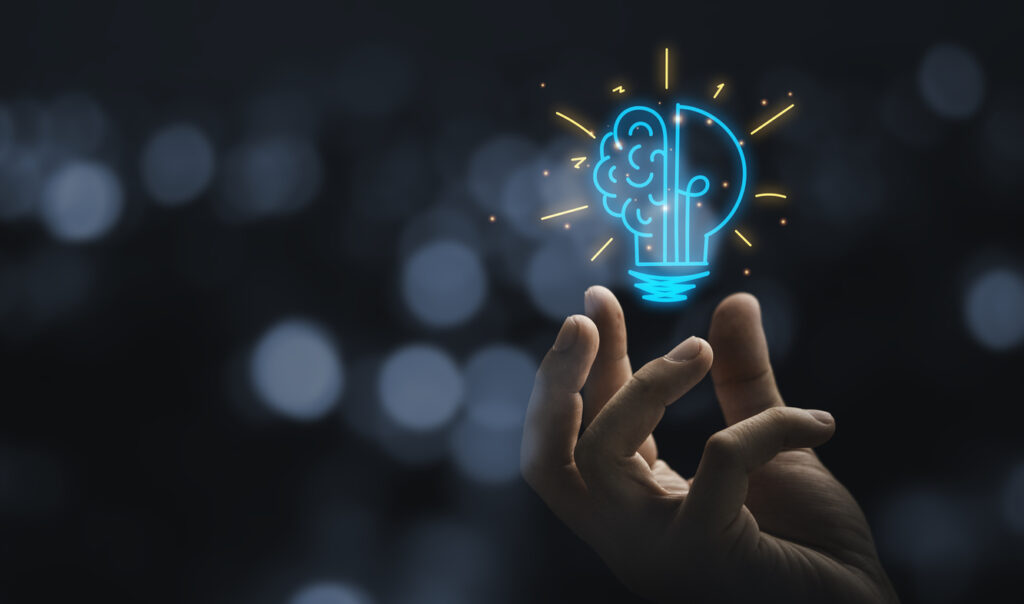 Creative Design, Creative Solutions.
It's more than a service we provide, it's in our DNA. Get ready to ignite your brand with Bob Lilly Promotions! "Creative Design, Creative Solutions" isn't just a tagline – it's the lifeblood that fuels every project we undertake.
Imagine your ideas transformed into breathtaking graphics, compelling marketing materials and awe-inspiring promotional merchandise by a team that thrives on challenges. Our creative wizards and strategic maestros don't just design; they breathe life into solutions that echo with your audience and propel your brand into the limelight.
We blend creativity, technology, and business savvy to not just convey, but amplify your message, ensuring it's not only visible, but unforgettable. Gear up for a thrilling journey of creativity with Bob Lilly Promotions – where your vision meets our innovation!
Our creative services include:
Graphic Design Services
Photography
Packaging Design
Interior Brandscapes
Logo Design
Print Collateral Design
Power Point Templates
Annual Reports
Interested in learning more?
We'd love to hear from you!
---