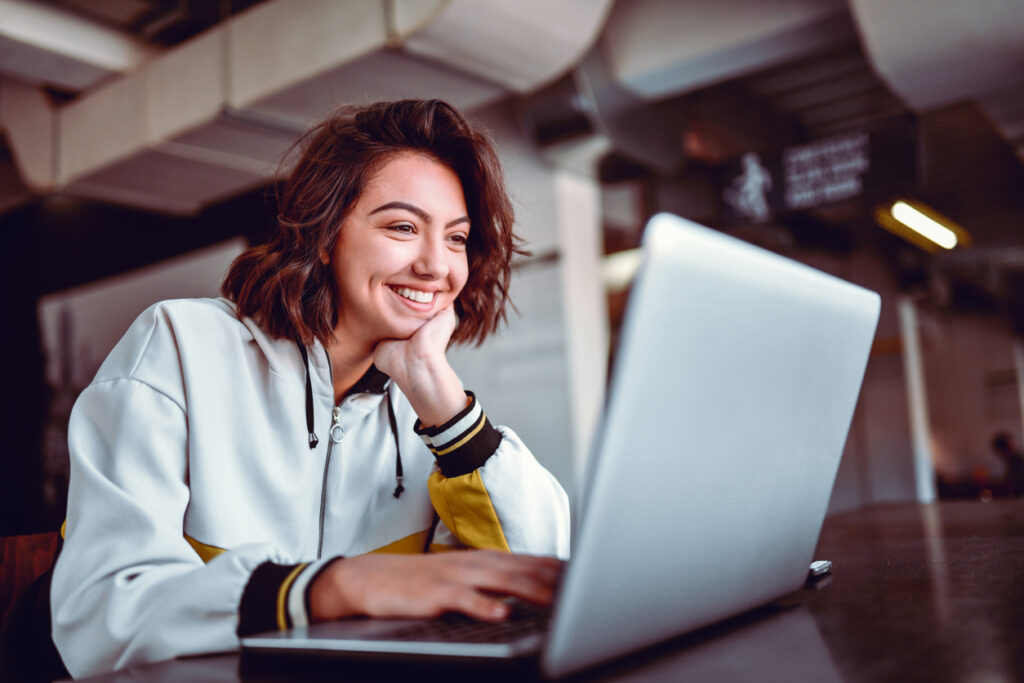 Unleash the Power of E-Commerce with
the Bob Lilly Promotions Team!
We have meticulously crafted an e-commerce platform that combines state-of-the-art technology with an intuitive user experience, enabling you to seamlessly navigate the ever-evolving world of online branded merchandise. Our platform is not just a tool; it's a gateway to enhanced employee and customer engagement.
One of our greatest strengths is our ability to provide "easy-button" solutions that minimizes time to market without compromising the user experience. Our streamlined processes and expert team enable us to efficiently launch your online store, ensuring a hassle-free experience. Say goodbye to the complexities of e-commerce implementation and embrace the simplicity and speed of our comprehensive turnkey solutions.
Interested in learning more?
We'd love to hear from you!
---