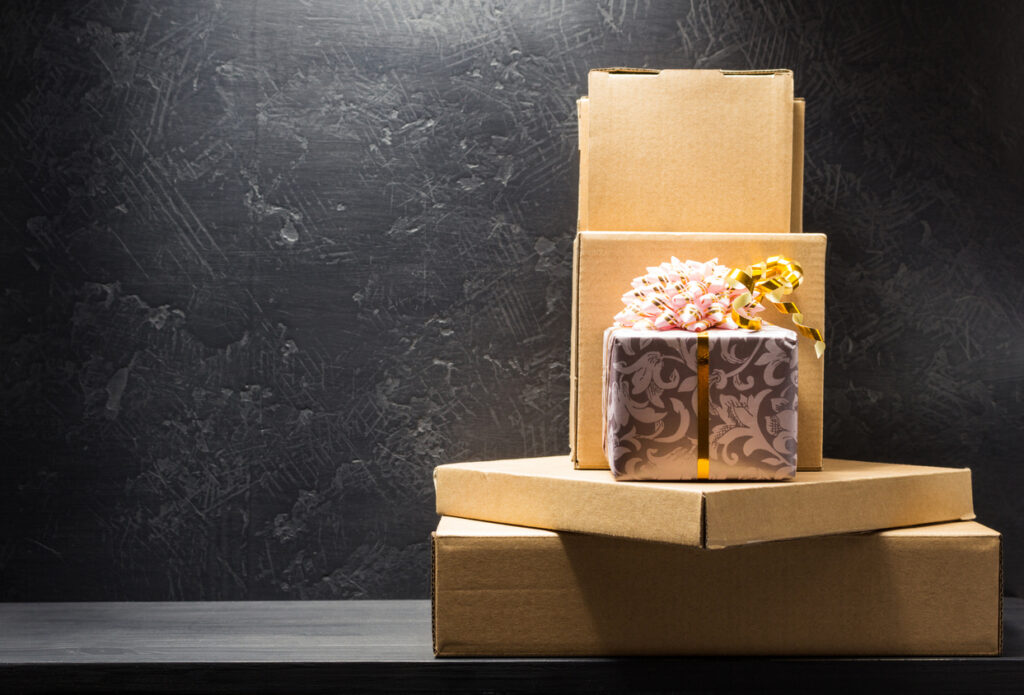 Precision, Performance and Perfection in Every Package.
Welcome to Bob Lilly Promotions, where precision meets efficiency. Our dynamic fulfillment and distribution center operates with a remarkable 99.8% pick accuracy rate, ensuring the 100,000+ packages per year that we pick and ship are meticulously correct.
But we're more than just a distribution powerhouse. Our storage facility houses an array of promotional products, ready to spotlight your brand. Plus, our team is expert in kit assembly – curating unique brand experiences one box at a time.
At Bob Lilly Promotions, we don't just move products, our products move people.
Interested in learning more?
We'd love to hear from you!
---