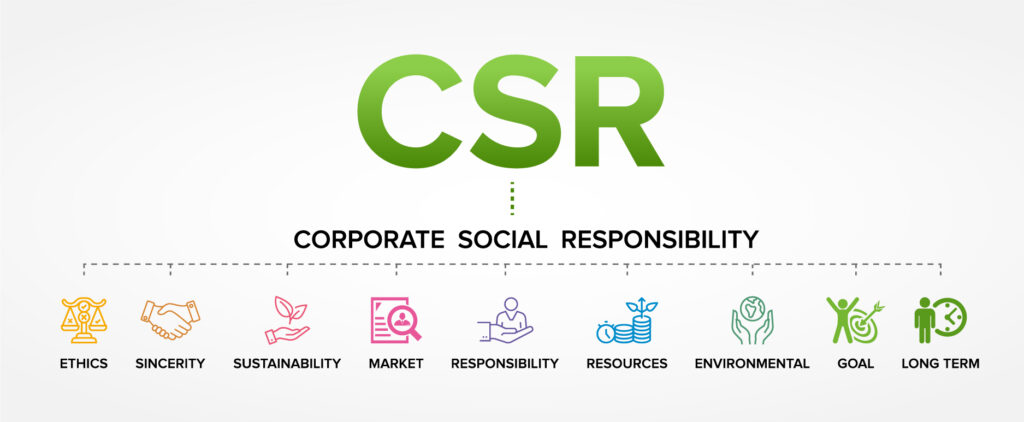 Trust is Our Number One Priority for Our Clients and Their Customers.
We will always operate in an ethical manner leading our customers to solutions which have been vetted for safety, compliance and social responsibility. For that reason, we vow to stand behind the safety and quality of our promotional products, print and design services. We are proud to be a part of the Product Safety Awareness movement, and continuously work to develop a company culture that prioritizes product safety and compliance training with a commitment to continuing education. And we are a proud and longstanding PeerNet Group Member.
BLP Principles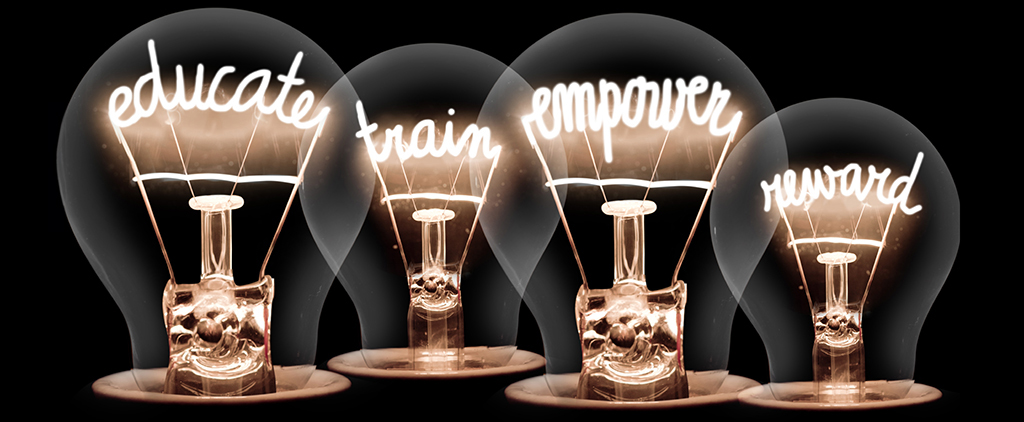 Ongoing Employee Education
Ensuring that our team is educated on the latest trends and regulations regarding social and safety compliance, sustainability and best practices.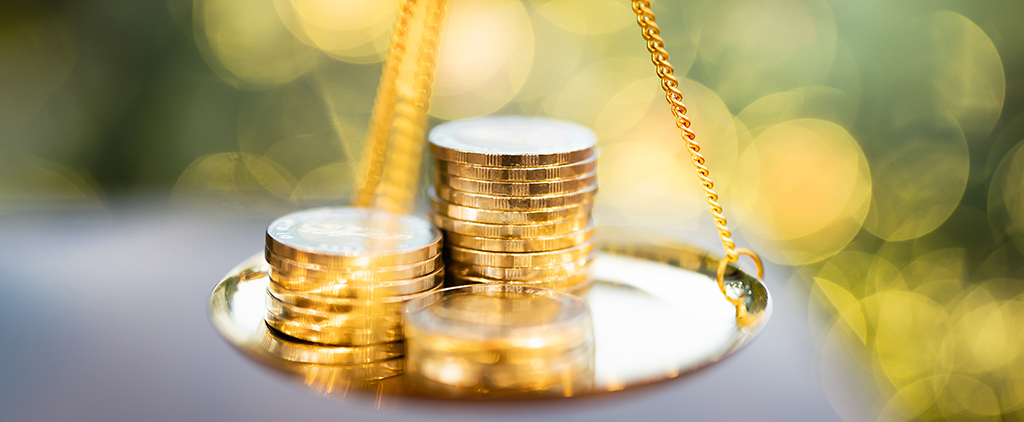 Fair Pricing – Always
Our PeerNet partnership means we can promise quality products at fair and competitive prices always.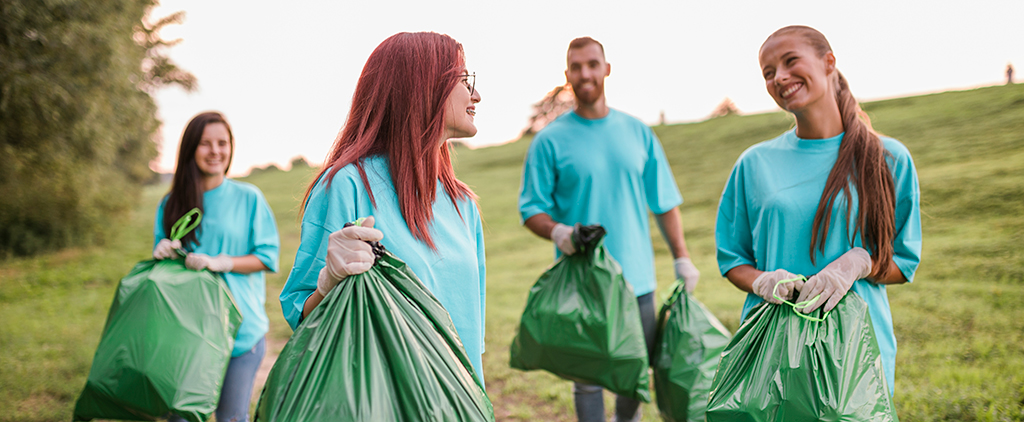 Community Outreach
BLP gives back! In our community, in our schools, locally and globally. We believe in building a better world. Whether we're supporting a national non-profit or teaming up to deliver toys at Christmas to underprivileged children, being good stewards and giving back are always at the forefront of everything we do.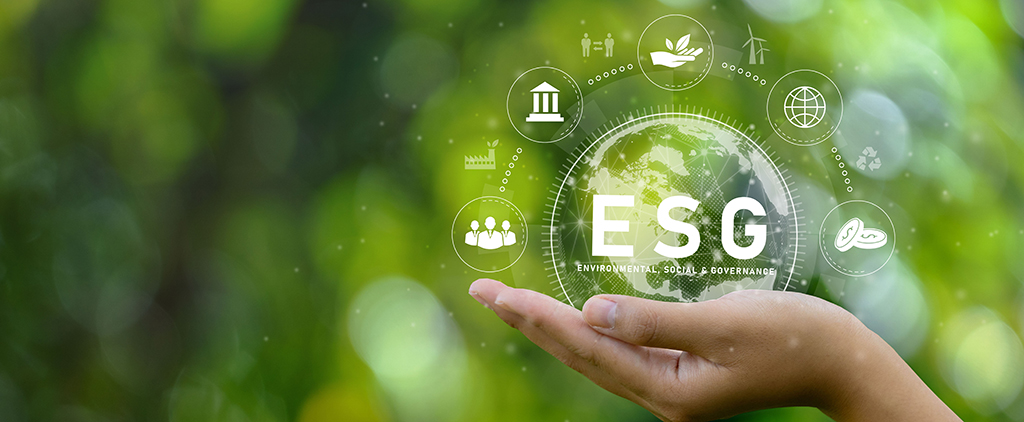 Environmental Responsibility
Minimizing our footprint where we can, and focusing on sustainable and ethical sourcing. Many of the products we sell are made from recycled materials such as plastic water bottles or from sustainable products like bamboo, scrap wood and leather.