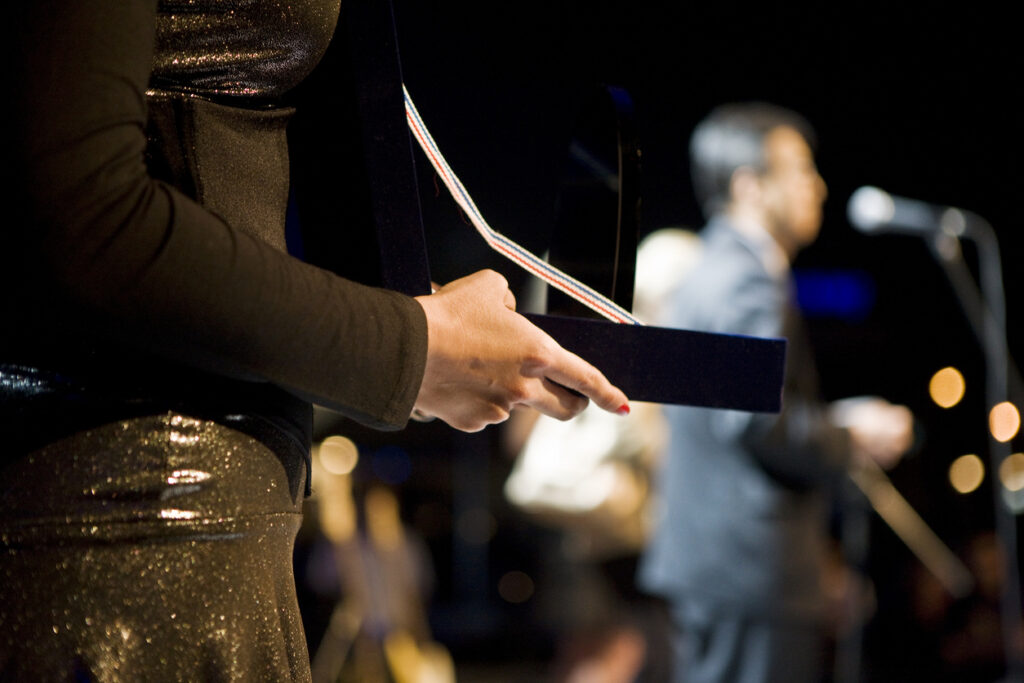 The best way to retain great employees and clients,
is to recognize them!
Let us help you create a rewards or incentives program with gifts that feel great to give and even better to receive!
We understand how busy you are. But that doesn't mean you have to settle for a one-size-fits-all approach. We can customize a program that makes your employees or stakeholders feel truly seen and appreciated. Our solutions start with understanding your employees and partners, how to motivate them, and then connecting then to your corporate values and initiatives.
Interested in learning more?
We'd love to hear from you!
---