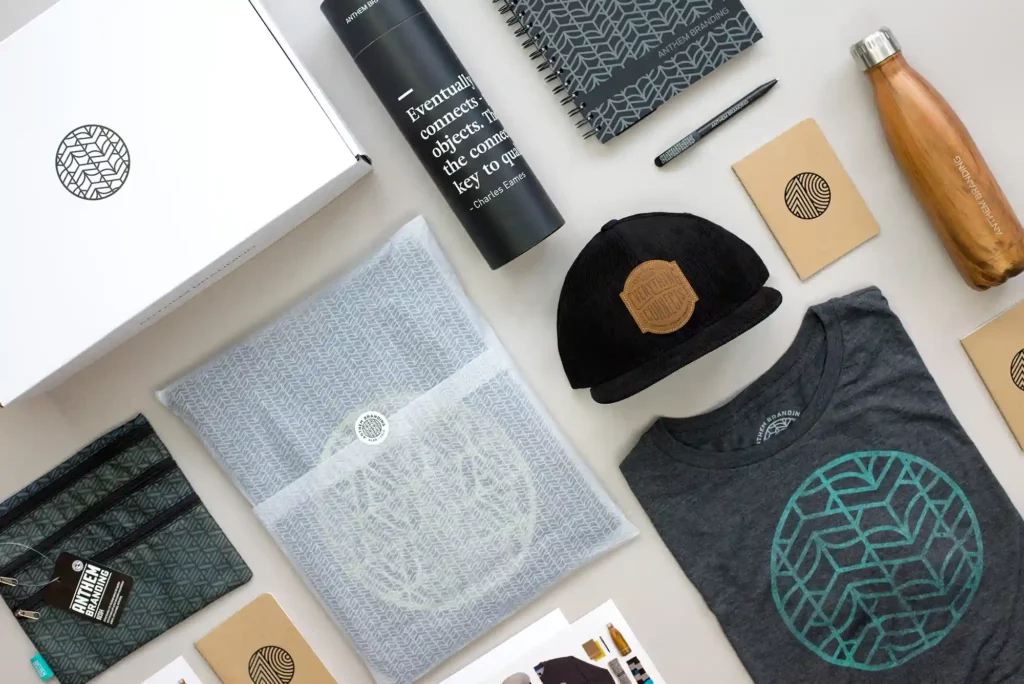 Elevate Your Brand, Leave a Lasting Impression!
At Bob Lilly Promotion, we offer a wide range of high-quality branded merchandise that tells a story and creates a connection with your audience. From customized apparel and accessories to unique promotional products, our attention to detail and commitment to excellence ensures that every piece reflects your brand's identity and values.
Our experienced team works closely with you to create custom designs that align with your brand's messaging and objectives, elevating your brand and leaving a lasting impression on your customers.
Product Offering:
Apparel: (exclusive retail brands, custom apparel, corporate and team uniforms, creative proprietary decoration methods)
Awards/Recognition: Custom and stock awards to fit any budget range!
Bags: from Tumi Luggage to jute shopping totes – we have every bag imaginable!
Caps: All major headwear brands available with limitless decoration capabilities and in-house design to make your next cap project a winner!
Drinkware: Yeti, S'well, Thermos, RTIC, BruMate, Contigo, Hydro Flask, Riedel, Waterford – just to name a few of our retail brands
Writing instruments: All major brands at any price point
Over 500,000 products available – contact a BLP Representative today and let us get started on a project for you!
Interested in learning more?
We'd love to hear from you!
---